Trade Finance Services – Non-Funded Facilities
Bank Guarantees
cdbbank offers a wide range of bank guarantees. A bank guarantee is a promise/signed undertaking by the bank (the Guarantor) to compensate for an obligation that its client (the Primary Debtor) is committed to a third-party (i.e. Beneficiary) in the event that the primary debtor defaults.
What we offer
Tender Guarantee/Bid Bond
Performance Guarantee
Advance Payment Guarantee
Warranty Guarantee
Payment Guarantee
Guarantees to the Migration Department
Other Guarantees upon request
| | |
| --- | --- |
| DOWNLOADING SECTION |   |
| Trade Finance Services | Greek |
CDB bank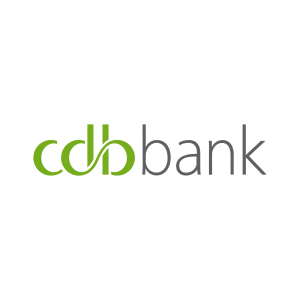 DISCOVER OUR
SERVICES FEATURES
GET IN TOUCH
CONTACT INFORMATION
cdbbank currently operates two business centers, one in Nicosia and one in Limassol, facilitating quick and personalised service. Our Client Relationship Officers ensure that you receive high-quality service at all times and that all your banking needs are catered with professionalism and a personal approach.
CONTACT US TODAY