Treasury Services
Forward Exchange Contracts
Forward Exchange Contracts are designed to protect against unforeseeable and undesirable fluctuations in currency exchange rates. cdbbank's treasury facilities enable you to trade currencies by means of a Foreign Exchange Contract for an agreed time period at a fixed exchange rate.

What we offer
Trade of currencies at a fixed rate
Protection of funds against price volatility
Ability to conduct your business with increased financial security
CDB bank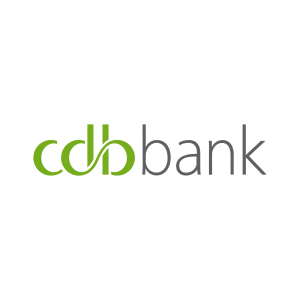 DISCOVER OUR
SERVICES FEATURES
GET IN TOUCH
CONTACT INFORMATION
cdbbank currently operates two business centers, one in Nicosia and one in Limassol, facilitating quick and personalised service. Our Client Relationship Officers ensure that you receive high-quality service at all times and that all your banking needs are catered with professionalism and a personal approach.
CONTACT US TODAY