Treasury Services
Foreign Exchange Trading
With modern business needs transcending traditional geographical boundaries, cdbbank offers foreign exchange services which accommodate and reflect modern business requirements effectively on a global scale. At cdbbank, you will have access to a wide range of options for your foreign exchange needs and competitive rates on currency exchanges. Whether you are moving funds between internal accounts or executing international payments, we provide a personalised and convenient service.
What we offer
A dedicated team with a wealth of experience in the currency market
In-depth market insights and advice on the financial market status
Competitive rates on currency exchanges and competitive trading terms
CDB bank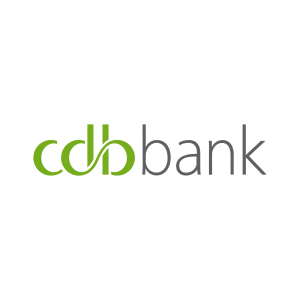 DISCOVER OUR
SERVICES FEATURES
GET IN TOUCH
CONTACT INFORMATION
cdbbank currently operates two business centers, one in Nicosia and one in Limassol, facilitating quick and personalised service. Our Client Relationship Officers ensure that you receive high-quality service at all times and that all your banking needs are catered with professionalism and a personal approach.
CONTACT US TODAY