Payments – In Euro and Foreign Currencies
Transfers to Local Banks
Transfer of funds to accounts maintained with other Banks in Cyprus can be effected following a few simple steps through different channels; online, via email or in person at one of our Branches. Grasp the opportunity and take advantage of our eBanking services, which allow you to track and store related payment information and to mark particular beneficiaries as "trusted", to speed up your payment processes.
Transfer funds from the comfort of your own premises
Benefit from our secure and reliable eBanking services
Set up future and recurring transfers online at your convenience
Execute transfers through SEPA or any other approved channel
Effect payments in Euro or foreign currencies
Important information  
Please note that Transfer fees may apply. Click here for details.
The Bank might request supporting documentation, prior to the execution of any payment.
Specific currencies may not be supported.
CDB bank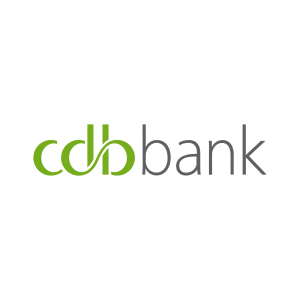 DISCOVER OUR
SERVICES FEATURES
GET IN TOUCH
CONTACT INFORMATION
cdbbank currently operates two business centers, one in Nicosia and one in Limassol, facilitating quick and personalised service. Our Client Relationship Officers ensure that you receive high-quality service at all times and that all your banking needs are catered with professionalism and a personal approach.
CONTACT US TODAY