Treasury Services
Market Risk Solutions
Our Treasury Department specialists can provide you with the latest information regarding foreign exchange markets and assist you with the execution of foreign exchange transactions.
This protects clients against potential risks arising from currency fluctuations and other factors that may affect your financial position.
cdbbank provides you with the tools needed to execute payments or perform transactions to assist in managing currency fluctuations.
What we offer
Hedging of business risk, short and long-term
Expert risk management analysis
Protection against financial market turmoil enabling clients to focus on their business
CDB bank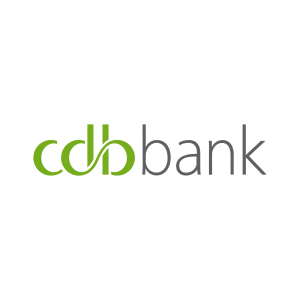 DISCOVER OUR
SERVICES FEATURES
GET IN TOUCH
CONTACT INFORMATION
cdbbank currently operates two business centers, one in Nicosia and one in Limassol, facilitating quick and personalised service. Our Client Relationship Officers ensure that you receive high-quality service at all times and that all your banking needs are catered with professionalism and a personal approach.
CONTACT US TODAY