Connect Your POS With Your Account with cdbbank Through JCC
Merchant Services
Connect your POS devices with your cdbbank current and/or overdraft account and enjoy instant access to money deriving from card payments of your customers. 
Features
Fast and easy process
Option to connect different POS devices to different accounts
Detailed description of transactions through our eBanking system
Benefits of Merchant Service
Instant access to funds deriving from card payments
Improved cash management
Strengthen companies' effectiveness
Best possible outcome and growth
Card payments can help a company boost its sales in comparison to a cash-only operation
CDB bank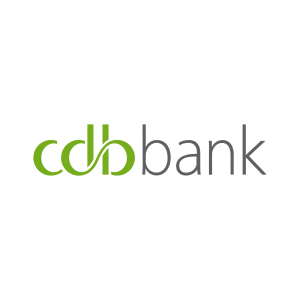 DISCOVER OUR
SERVICES FEATURES
GET IN TOUCH
CONTACT INFORMATION
cdbbank currently operates two business centers, one in Nicosia and one in Limassol, facilitating quick and personalised service. Our Client Relationship Officers ensure that you receive high-quality service at all times and that all your banking needs are catered with professionalism and a personal approach.
CONTACT US TODAY