Wealth Management
Custody & Depositary Services
We offer comprehensive Custody and Depositary services to private equity, real estate and other assets, acting as the depositary of choice for many AIFs in Cyprus.
Our depositary services include:
Cash monitoring according to Fund's activity.
Safekeeping 
Oversight of the operation of the fund ensuring they comply with the applicable law and the rules of incorporation and procedures.

Our active involvement with local regulators and industry bodies ensures we are always aware of any upcoming changes proposing:
Efficiency, speed of servicing and maximizing value.
Confidentiality and integrity in dealing with highly-sensitive information
Transparent fee structure.
CDB bank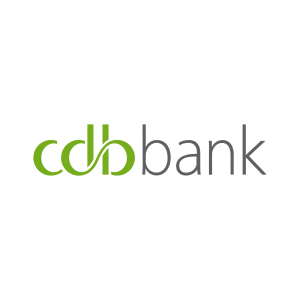 DISCOVER OUR
SERVICES FEATURES
GET IN TOUCH
CONTACT INFORMATION
cdbbank currently operates two business centers, one in Nicosia and one in Limassol, facilitating quick and personalised service. Our Client Relationship Officers ensure that you receive high-quality service at all times and that all your banking needs are catered with professionalism and a personal approach.
CONTACT US TODAY