Other Services
Safe Deposit Boxes
Benefits of the cdbbank Safe Deposit Box Service
Store your valuables at one of our branches and enjoy the benefits of maintaining a safe deposit box in Cyprus with cdbbank.
High security due to vault, alarm and dual key protection
Maximum comfort, confidentiality and safety
Three different sizes to suit your specific needs
Fixed annual rent according to the size of the safe deposit box
Four free visits per annum, during regular banking hours
Why choose a safe deposit box
A safe deposit box is the ideal and cost-effective choice to store and protect your valuables, such as jewellery and family heirlooms. You can also safeguard important documents such as certificates and receipts of expensive items and collectibles, such as gold or silver coins.  
Safe deposit boxes are available at both our Nicosia and Limassol Branches.
Terms and conditions apply.
How to apply
At cdbbank branches
Over the phone
Online
CDB bank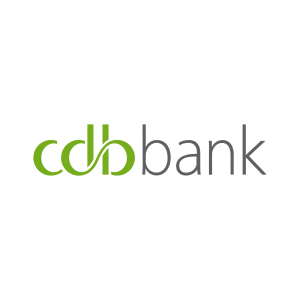 DISCOVER OUR
SERVICES FEATURES
GET IN TOUCH
CONTACT INFORMATION
cdbbank currently operates two business centers, one in Nicosia and one in Limassol, facilitating quick and personalised service. Our Client Relationship Officers ensure that you receive high-quality service at all times and that all your banking needs are catered with professionalism and a personal approach.
CONTACT US TODAY