Wealth Management – Through Our Subsidiary cdbGlobalCapital
Consultancy Services
Global Capital is one of the few investment services firms (CIFs) licensed by the Cyprus Securities and Exchange Commission (CySEC) to offer the full range of corporate finance services. Specific services include:
Flotation Services: Advice on organisational and capital structure; financial valuations for structuring and pricing the issue; preparation of prospectus and other relevant documents; underwriting and selling of the issue; management of the flotation.
Structuring of financial instruments such as bonds, subordinated loans and structured products.
Capital raising for private and publicly listed companies.
Specialised finance services such as project financing, loan syndication, mezzanine financing and private equity.
Mergers and Acquisitions.
Financial advisory, including project appraisal, company valuation and capital structuring. 
Throughout the years, Global Capital has accumulated a wealth of experience and expertise in this area. Our clients cover a wide spectrum of industries and economic activities including, but not limited to:  satellite communications; pharmaceuticals; plastics; consumer distribution; alternative telecommunications; airlines; fast food; insurance and reinsurance; banking; financial services.
For more information, you may visit the website of Global Capital.
CDB bank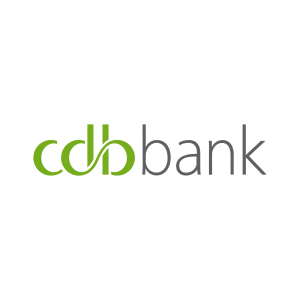 DISCOVER OUR
SERVICES FEATURES
GET IN TOUCH
CONTACT INFORMATION
cdbbank currently operates two business centers, one in Nicosia and one in Limassol, facilitating quick and personalised service. Our Client Relationship Officers ensure that you receive high-quality service at all times and that all your banking needs are catered with professionalism and a personal approach.
CONTACT US TODAY