Other Services
Issue of Certificates and Bank Confirmations
cdbbank provides its clients with Interest Certificates, Audit Letters, Bank Confirmations and Reference Letters upon request to be submitted to either Government Authorities, Audit Firms or other Institutions. 
A written request for the preparation of the above mentioned documents should be officially submitted to the Bank, at one of its branches or via mail, email or fax.
Bank charges might apply according to the type of certificate or confirmation. 
CDB bank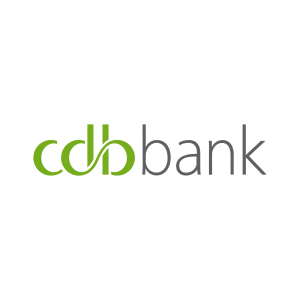 DISCOVER OUR
SERVICES FEATURES
GET IN TOUCH
CONTACT INFORMATION
cdbbank currently operates two business centers, one in Nicosia and one in Limassol, facilitating quick and personalised service. Our Client Relationship Officers ensure that you receive high-quality service at all times and that all your banking needs are catered with professionalism and a personal approach.
CONTACT US TODAY